the
first
of the modular paris parties series was pretty awesome. i think.
there was at least 20 photographers, it was ridiculous.
we're trying to track them down, espacially the infamous "COBRA GAY" aka

(on cobrasnake)
there's also (photos are links to albums yeh):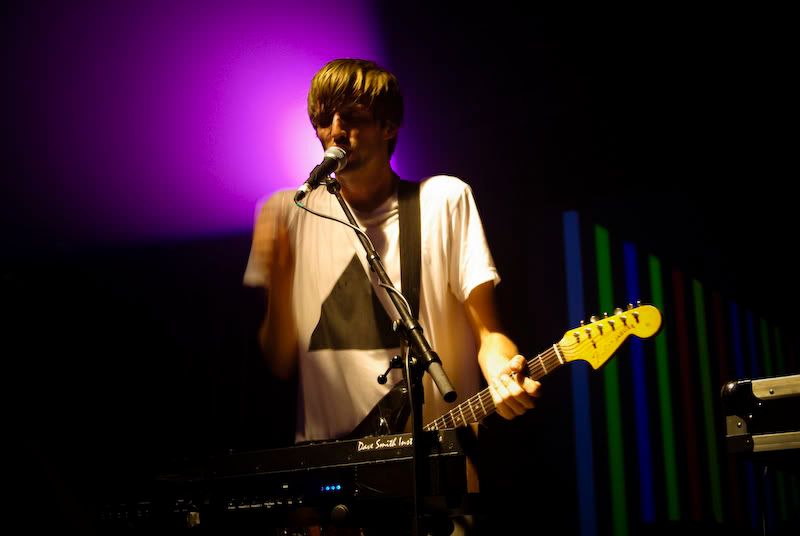 (eye know)

(laperolog)
(fx flickr)
(kate moross flickr)
(med' facebook)
(sara facebook)
aaaand a special report from vicky!
hianta.